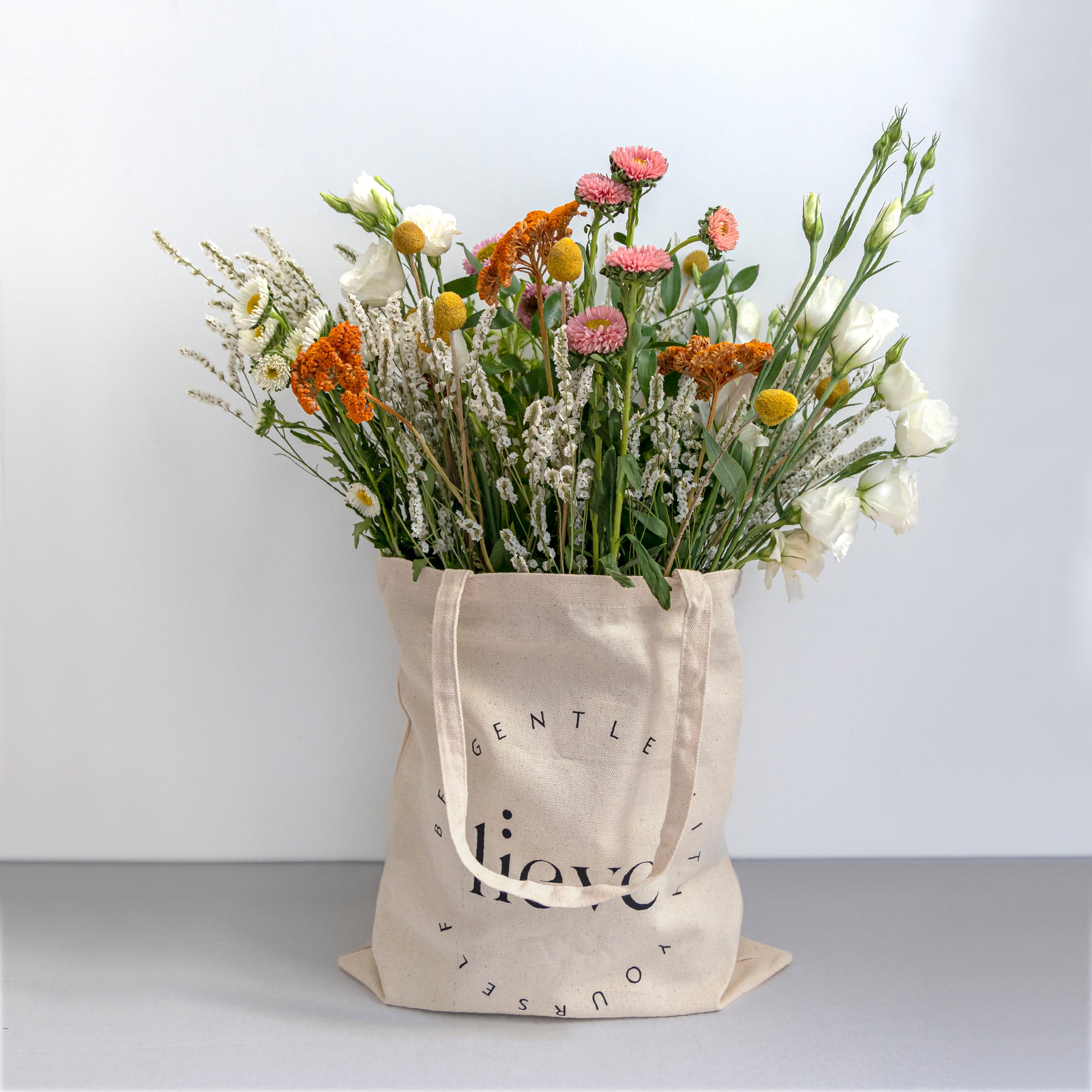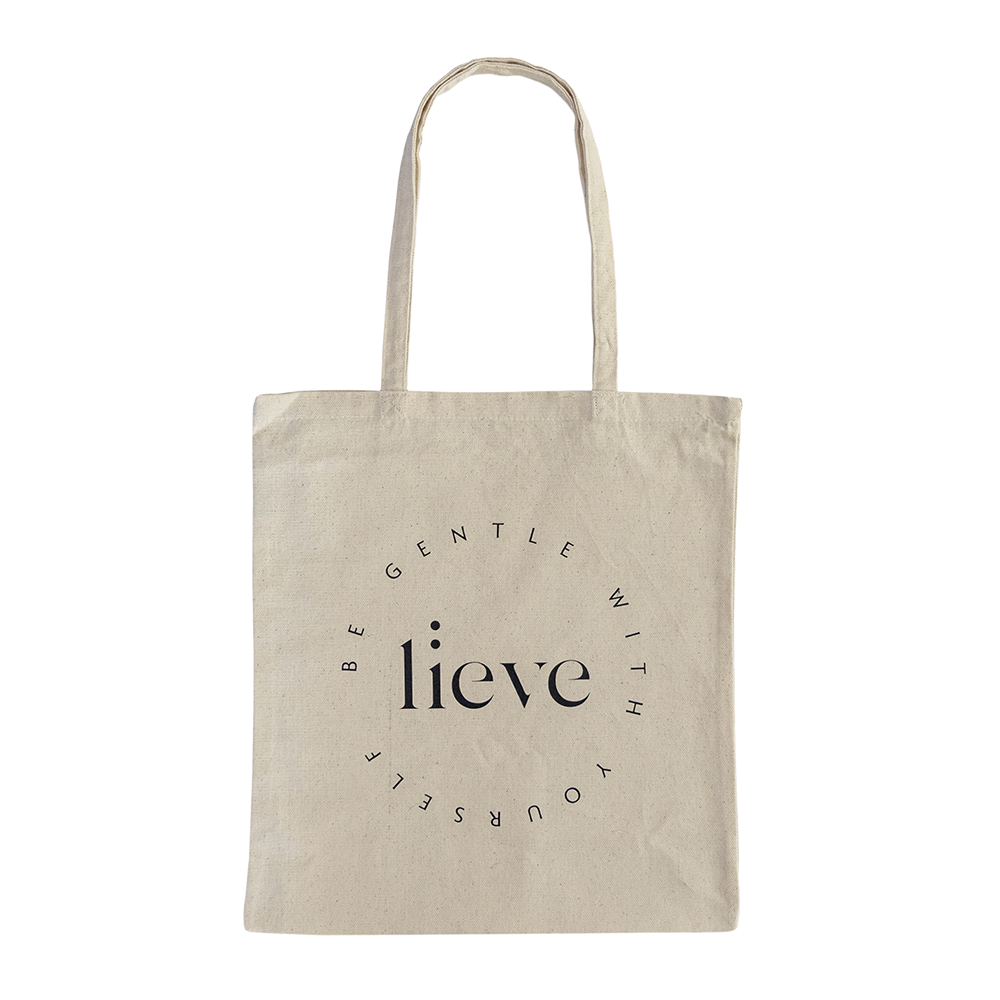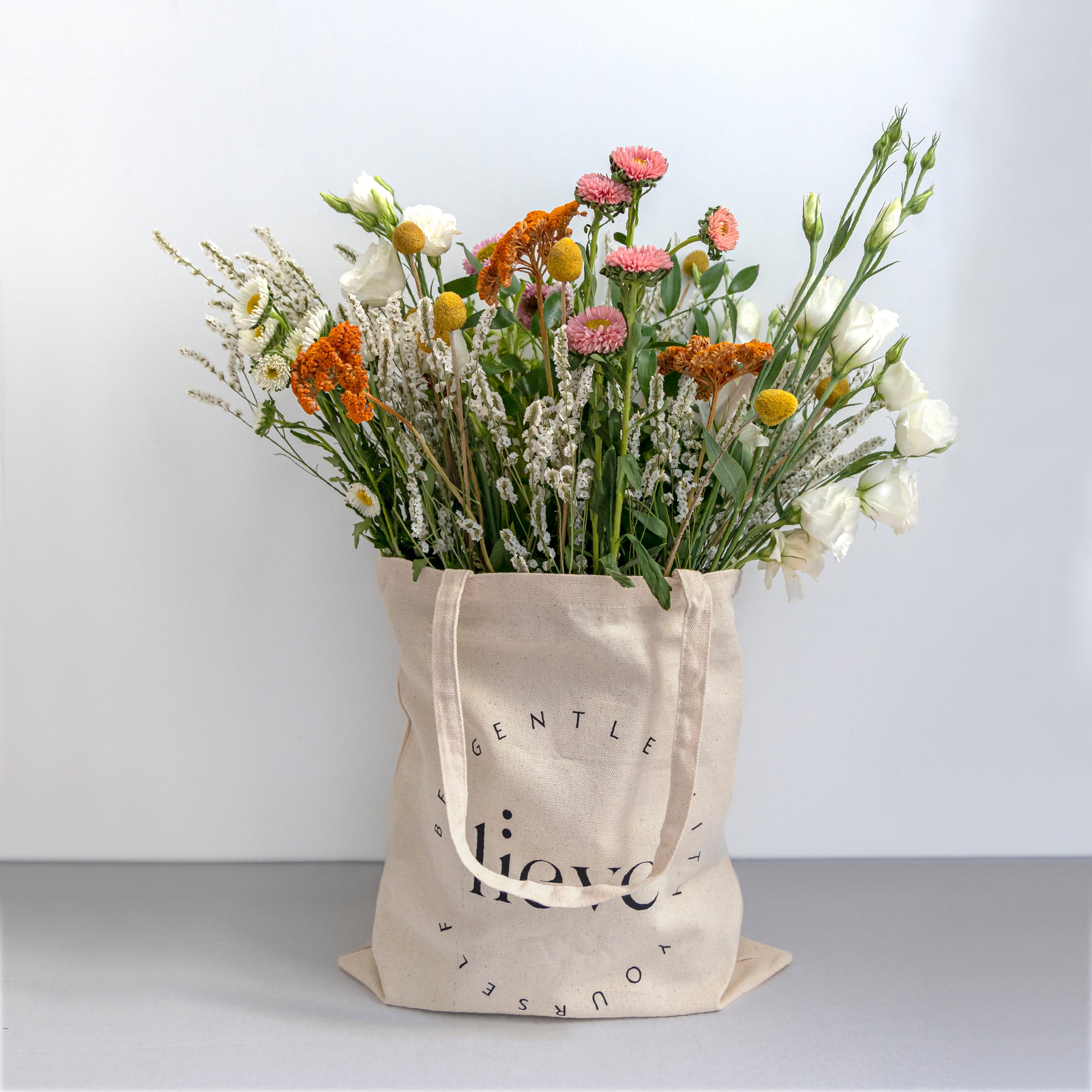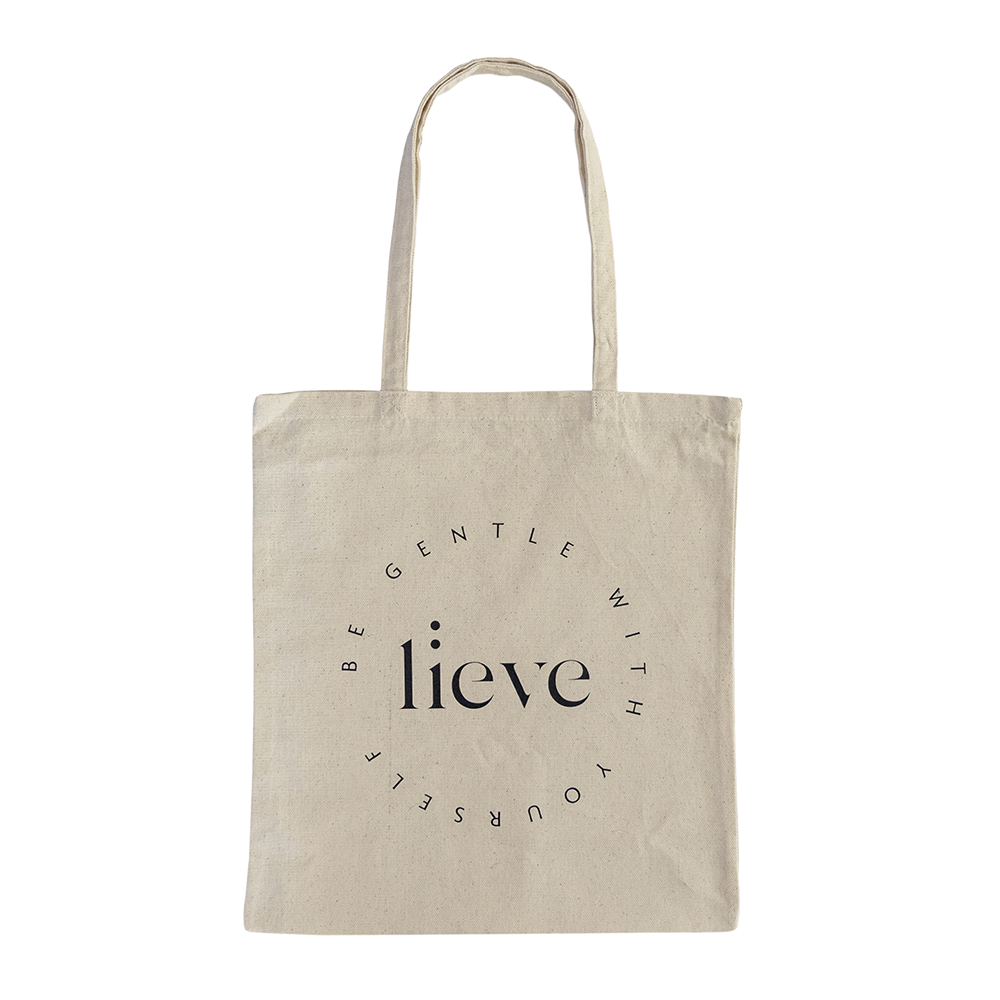 Lieve Be Gentle with Yourself Tote Bag
Simple, authentic and essential, just like Lieve: our 100% organic cotton tote bag is useful and versatile, for everyday life and exceptional events.
Carry it with you, along with everything you'll need this summer: water, snacks, sunglasses, SPF cream, beach towel, our Summer Essentials...
colour: White
material: Organic Cotton
Natural canvas shopper made of durable heavyweight fabric. One size. 38x42 cm. Long handles cm 60x2.