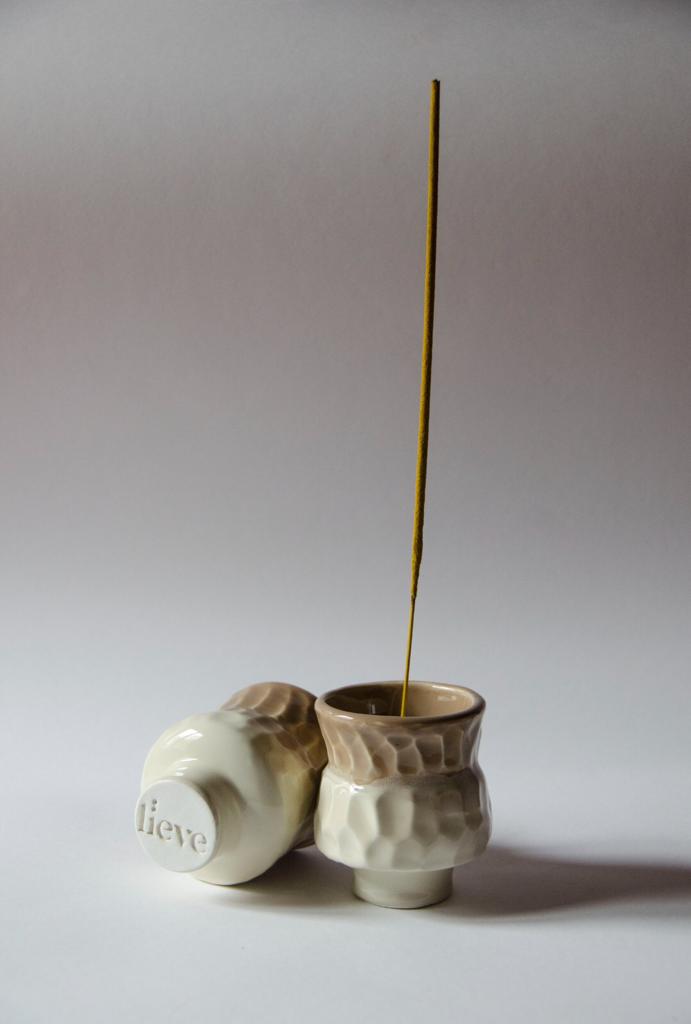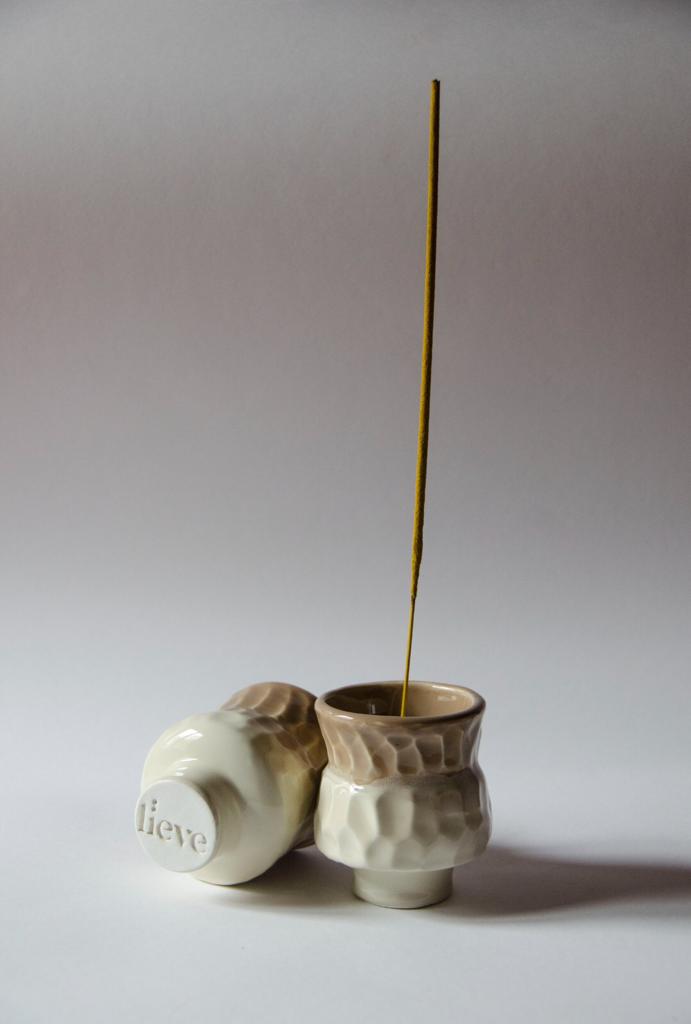 KOBICHA (媚茶) INCENSE-HOLDER
Kobicha (媚茶), or 'kelp tea', is a shade of brown traditionally used in Japan for kimonos and pottery.
Hand-thrown, hand-glazed white ceramic, fired twice at 980°C.
However small, every gentle and mindful gesture towards ourselves counts, like lighting some incense and creating a cozy atmosphere.
Kobicha is a good resolution, a token of affection – an invitation to find a moment of peace to feel present and collected.
KOBICHA (媚茶) INCENSE-HOLDER